Friends of the Poor Walk
Saturday September 30th, the Society of St. Vincent de Paul is doing their annual Friends of the Poor Walk/ Run here in St. Louis!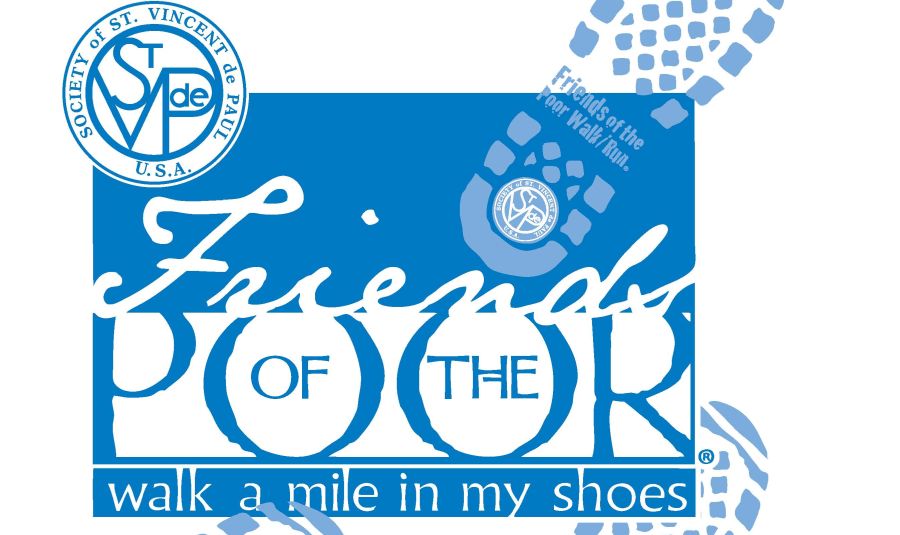 Join Mary Ryder Home in supporting the poor and undeserved by coming out to St. Clement of Rome Church this Saturday, Sept 30th. Registration for the Walk is before and after St. Clement's 8:00 am church service, or online at https://www.fopwalk.org/eventlisting/?search=MD.
Walk for the Poor is a national walk/run fundraising program with the purpose of providing local Society of St. Vincent de Paul Conferences and Councils additional funds to help support their services and programs to help local people living in poverty. At this St. Louis event, hosted by St. Clement of Rome and their sister parish St. Elizabeth Mother of John the Baptist, walker will begin their trek at 9:00 am and then have the opportunity to partake in the festivities! Fredbird of the STL Cardinals will be making an appearance, there will be games, crafts, face painting and the chance to help compile personal care kits for the homeless! With such a good cause and some good weather, Friends of the Poor Walk is sure to be a great time for the whole family!